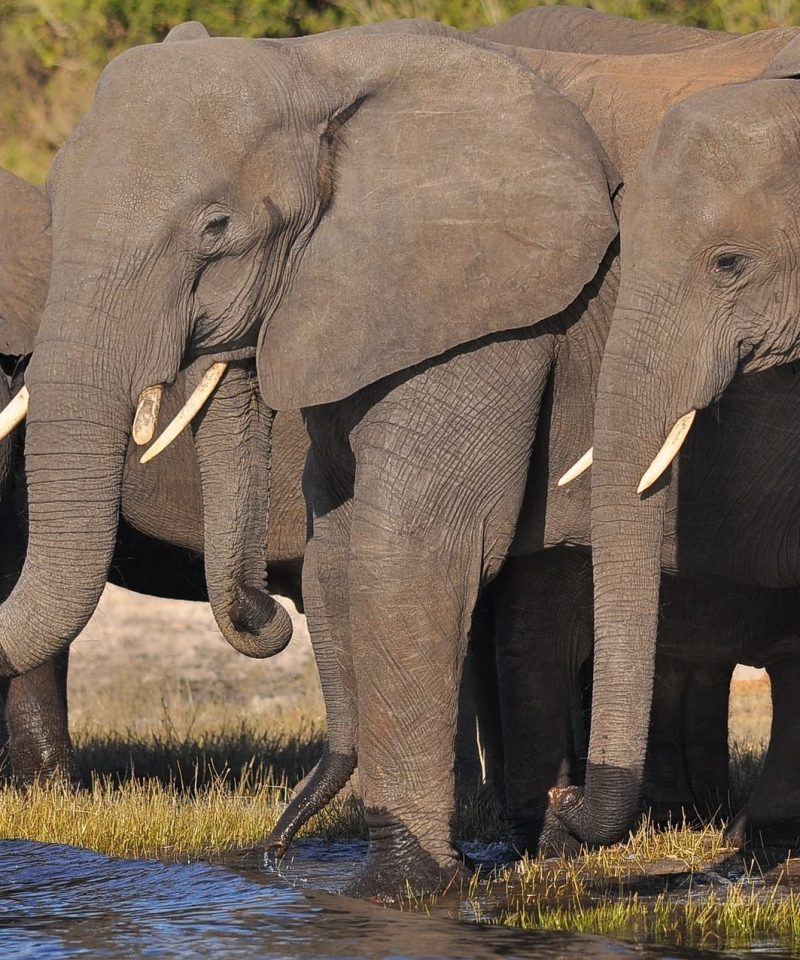 From $5500 to $10500
On this 21 days holiday package you will visit Ngorongoro Crater, Lake Manyara National Park, Tarangire National Park, Serengeti National park and Mount Kilimanjaro. You will climb Kilimanjaro – the highest mountain in Africa and you will also relax in the idyllic tropical beaches of Zanzibar – the spice islands.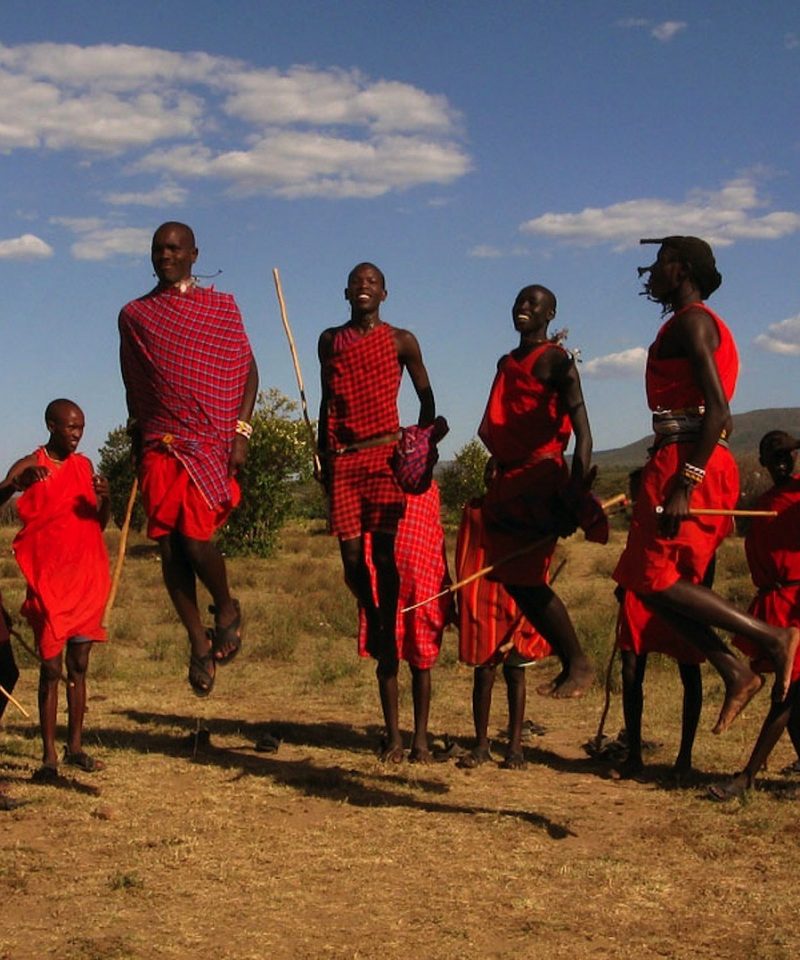 Price from $2600 to $3900
On this 8 days safari, you will experience two of the most well preserved ancient cultures in Africa – the Maasai pastoralists and Hadzabe bushmen. You will also experience a classic Northern Tanzania safari in Lake Manyara National Park, Ngorongoro Crater, and the Serengeti.